Harness the Power of Entrepreneurship
If you have ever considered launching your own business or wanted to take more control over your current career, we may have just the program for you. Made possible through an ongoing partnership between The Tahoe Prosperity Center, Advance, and BuildEd, we can provide step by step learning, application, tools, and support using two specific programs.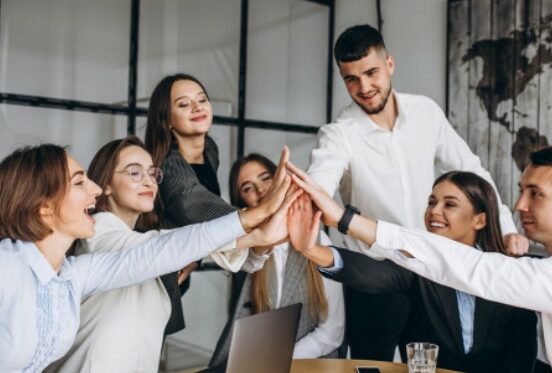 This 5-6 week series is designed to guide you through the "how" of starting your own business, including:
Identifying Opportunities
Testing and Validating
Planning and Developing
Launching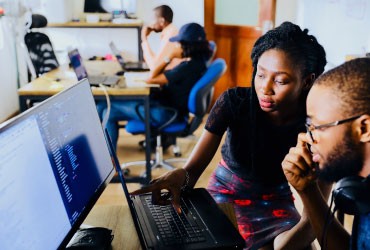 Become the CEO of Your Own Career
This 3-4 week series is designed to help you learn how to take more control over success and growth in an existing career by focusing how to:
Secure a job by demonstrating your value

Advance with your current, or future, employer by delivering maximum value
Programs are available in scheduled, real-time, instructor-led format in English and in on-demand, self-paced format available in English and Spanish. 
For more information or to access these free trainings, contact Advance at [email protected] – please include BuildEd in the subject line.
TAHOE CAREER CONNECT PARTNERS
Partnering to provide the workforce needs of the Tahoe Basin.