This site is designed to be self-navigated and the resources and information available through them are free. Some resources also include free account options for future or repeated use but please note that many education and training programs, like college courses, have various costs associated with enrollment and participation.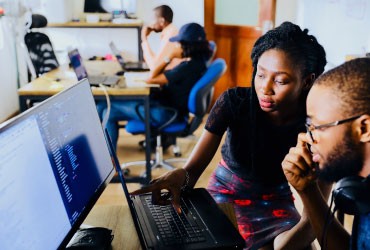 Feeling overwhelmed? We're Here to Help!
Advance is just a click away – we can help walk you through these resources or help you build a personalized pathway to meet your career, education, or training goals. Follow the link to learn more or to contact us directly.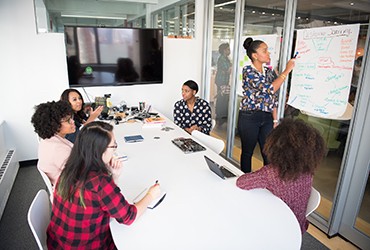 Start here to explore and identify your interests, passions and personality type using this scientifically-designed, photo-based survey. The results are yours to keep and use wherever, and however, you wish but we recommend incorporating them into your exploration of the other tools and resources available on this site, such as SkillsMatch or Career Coach.
Looking to move up in your current career or to switch to a new career?
If you have moderate to significant work history and experience, this resource is for you. Designed to capture your existing skills it can help connect you to jobs that match those skills, to programs that allow you to gain the skills you want, or even shorten your path to a certificate or degree. Because education and training programs, including costs, vary by State, we suggest starting with your current state of residence: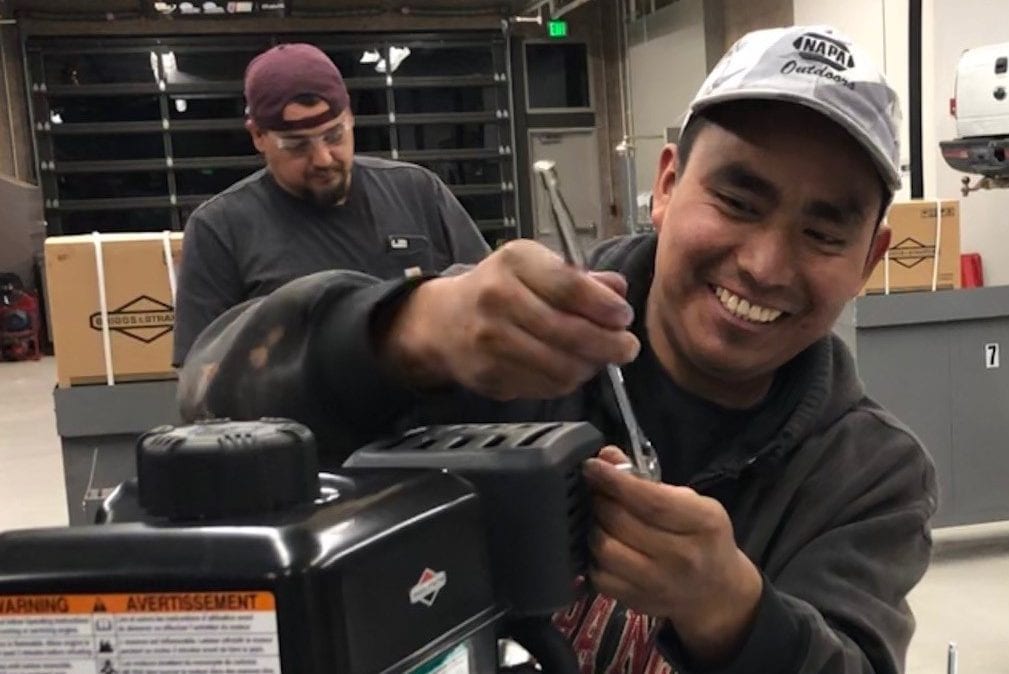 programs and education opportunities
IN SOUTH LAKE TAHOE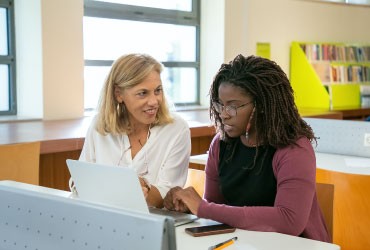 Career Coach is designed for you and is built to help you explore careers, education, and training programs that are aligned to your interests and goals. If you have already completed the Traitify interest survey, we encourage you to use those results to help focus your exploration. If you haven't, check out this free resource.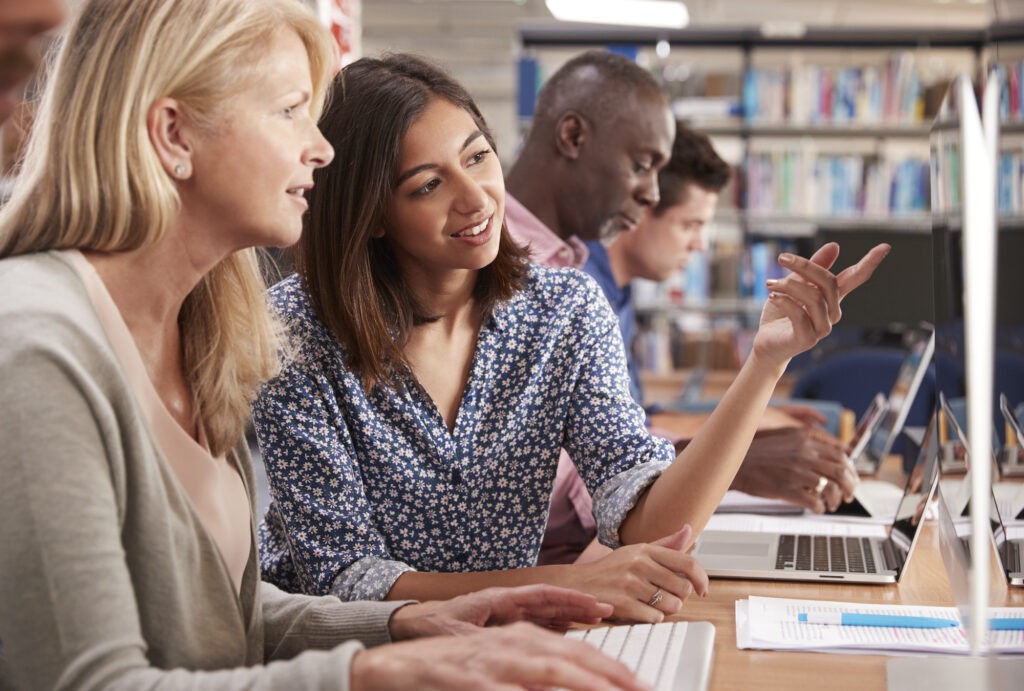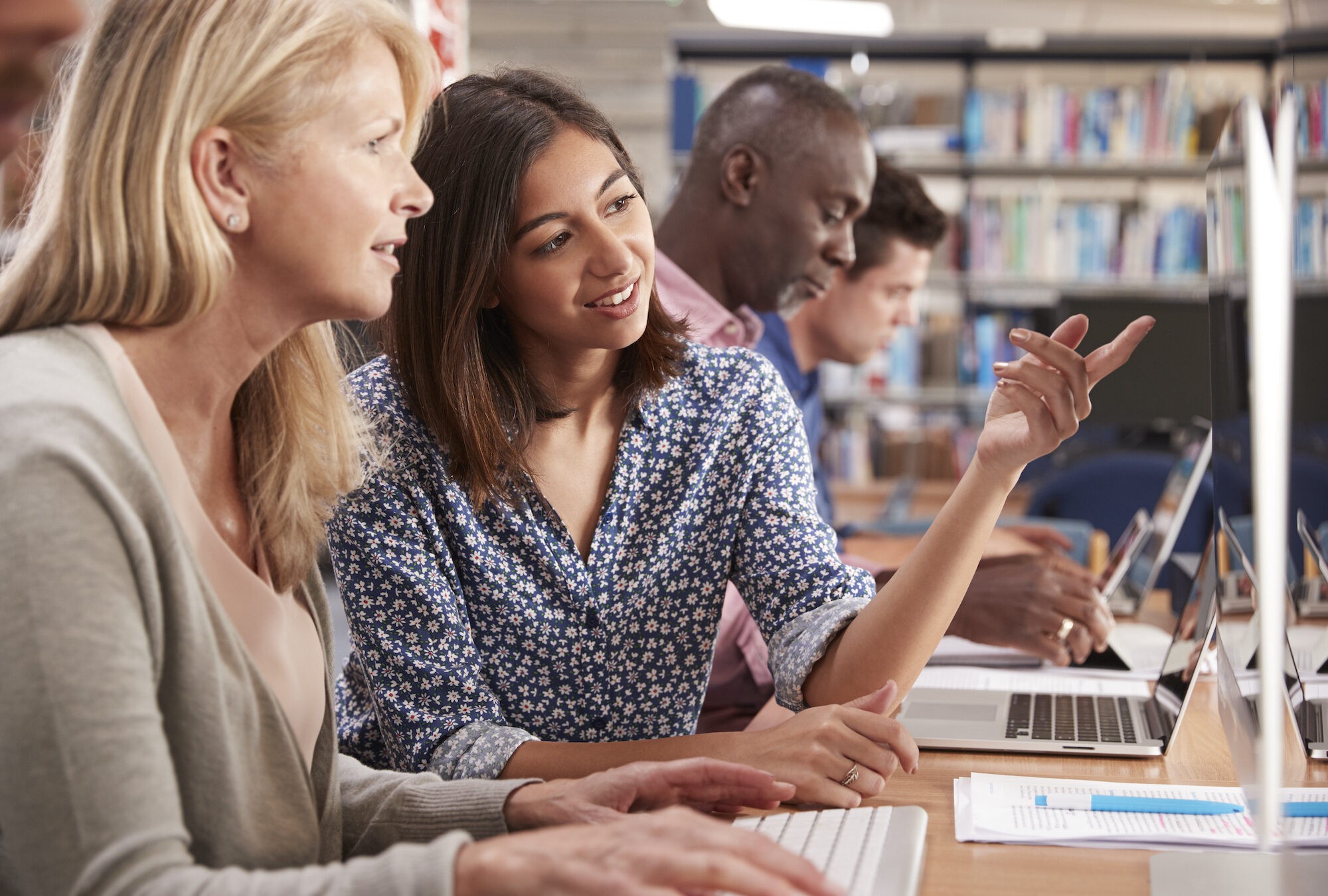 Digital Literacy Assessment
and Skills Building
Interested in demonstrating and/or gaining critical digital literacy skills?
Through the Tahoe Career Connect Partnership, we've made access to free, easy-to-use resources from NorthStar Digital Literacy available here in the Tahoe Basin.
Typically know as "learn and earn" opportunities, these are more formal and industry specific training programs that can move you into, and through, a career. Currently, there is one full operating Culinary apprenticeship program and one developing apprenticeship in Ski Lift Maintenance in the Basin. Click on the appropriate logo to learn more or to request additional information.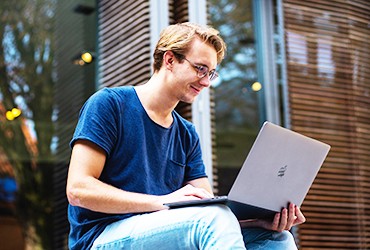 Interested in starting your own business or taking charge of your current career?
Harness the Power of
Entrepreneurship
If you have ever considered launching your own business or wanted to take more control over your current career, we may have just the program for you. Made possible through an ongoing partnership between The Tahoe Prosperity Center, Advance, and BuildEd, we can provide step by step learning, application, tools, and support using two specific programs.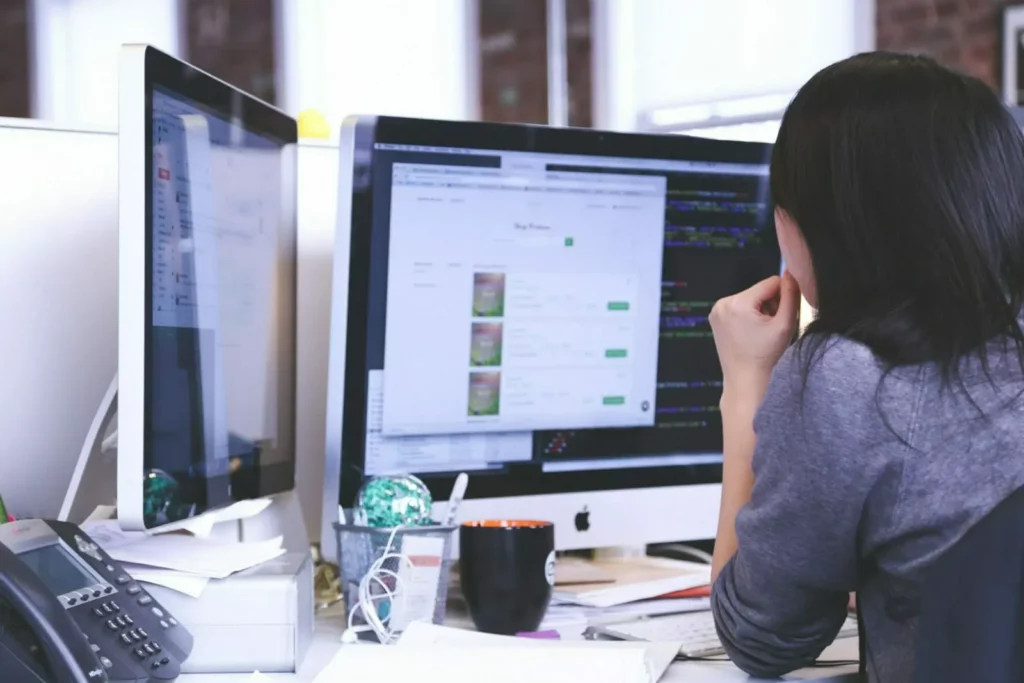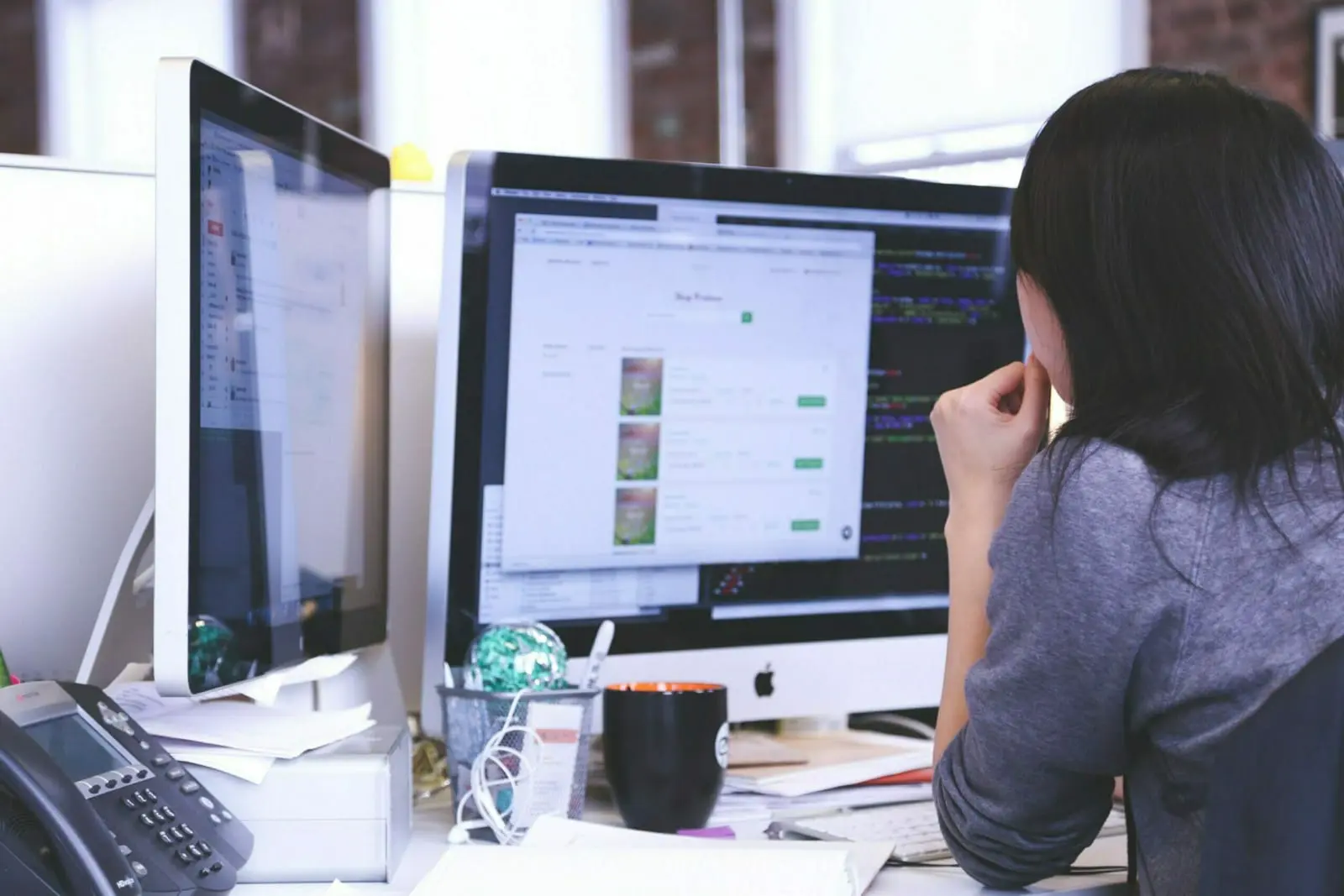 READY TO ACHIEVE YOUR DREAMS? AMERICAN DREAM ACADEMY CAN HELP YOU GET THERE.
Free and Flexible Online Education
Built for You
the American Dream Academy, a new tuition-free, six-month online program. Their mission is to help you gain the skills needed to pursue a great job or continue your education. In addition to the support provided directly by the program, using this link, unique to ADVANCE, means you also have access to all of our local resources and support here in Tahoe.
These short-term certification programs are available, for free, on Coursera's online global learning platform and include:
Courses that build job-ready skills,
Courses that are pre-approved for college credit.
Courses that build workplace skills, and
Comprehensive programming and support.
TAHOE CAREER CONNECT PARTNERS
Partnering to provide the workforce needs of the Tahoe Basin.