Your one stop shop for exploring career, education, and training opportunities in the Lake Tahoe Basin.
This site is designed to be self-navigated and the resources and information available through them are free. Some resources also include free account options for future or repeated use, but please note that many education and training programs, like college courses, have various costs associated with enrollment and participation.
We see a well-educated community where students can explore multiple career options and adult learners have access to education and certificate programs to further their careers. We see this as valuable for a lifetime, not only to the student, but also to the many businesses in the Lake Tahoe region who have careers to offer after completion of these programs.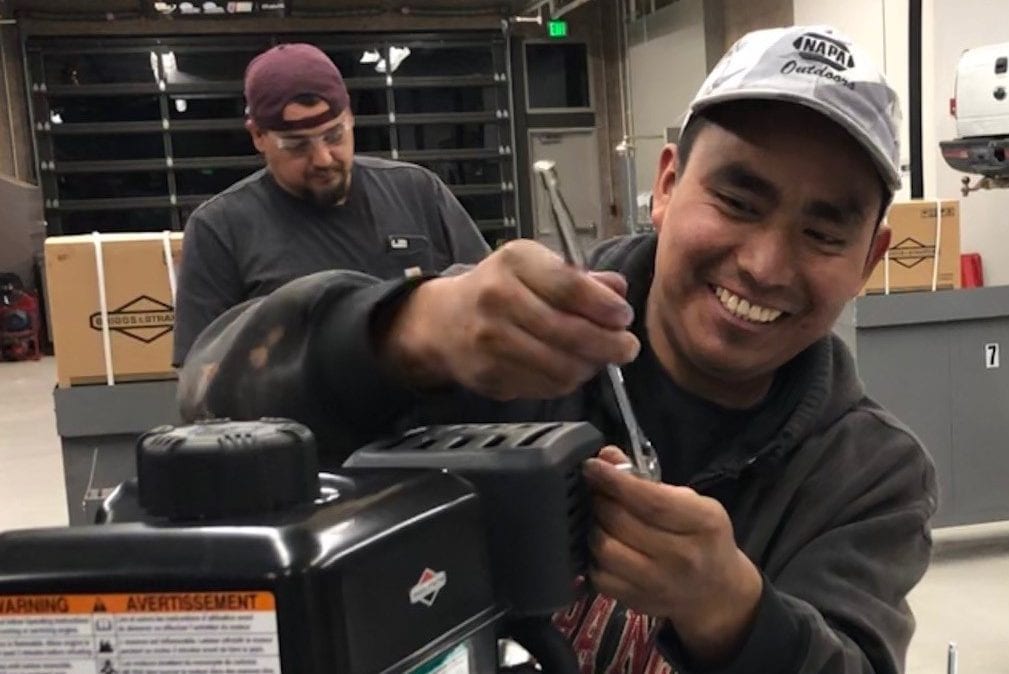 Looking to move up in your current career or transferring skills to a new career?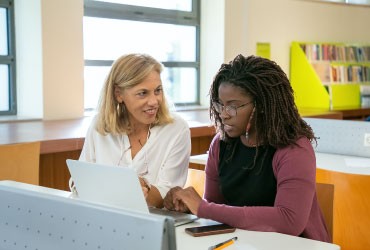 Starting out or starting over after a break from the workforce?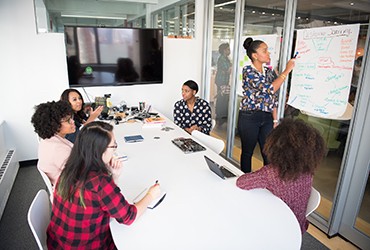 Want to explore interests, passions, and careers that connect to both?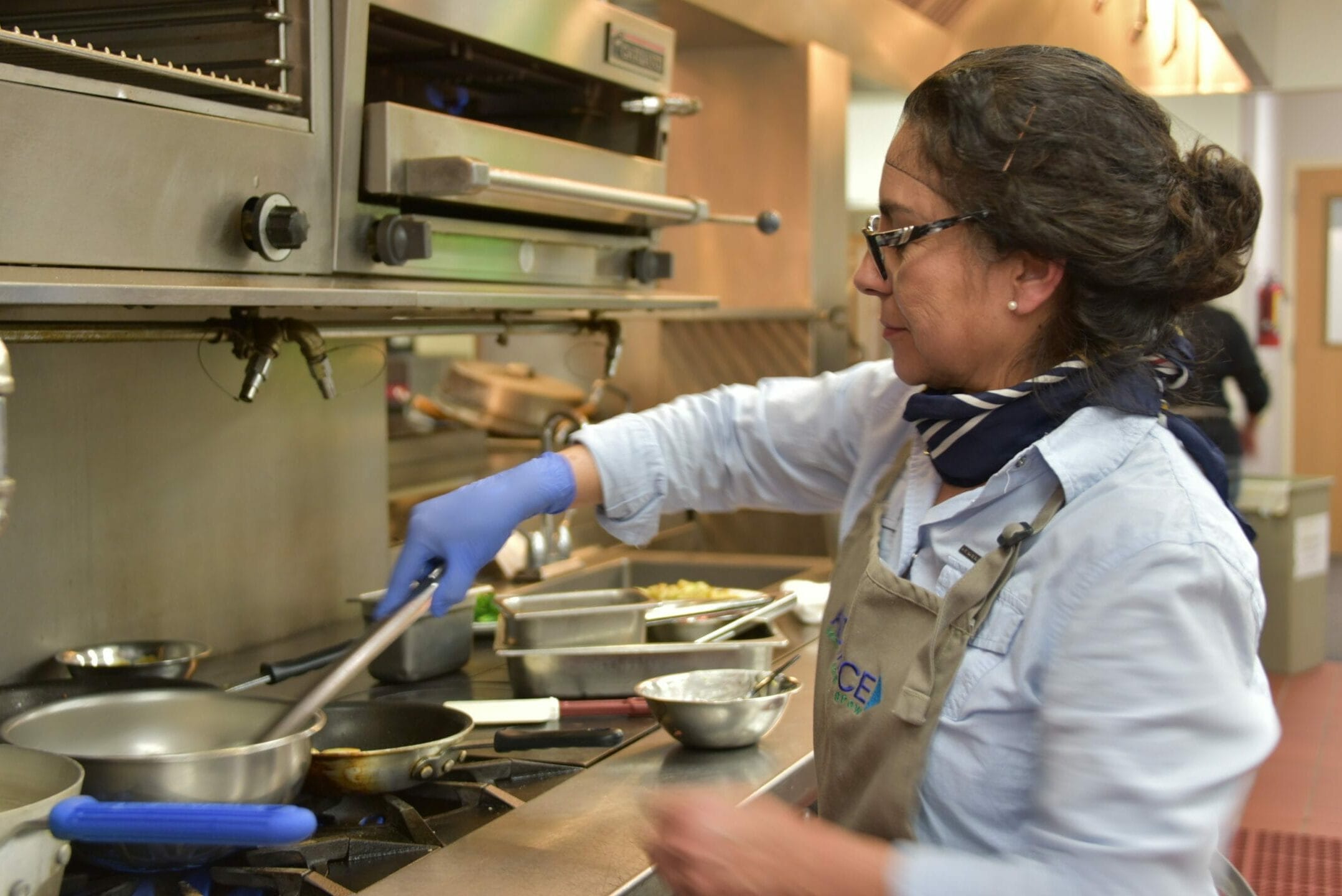 Want to earn while you learn a new skill or start a new career?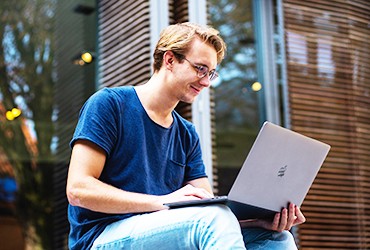 Interested in starting your own business or taking charge of your current career?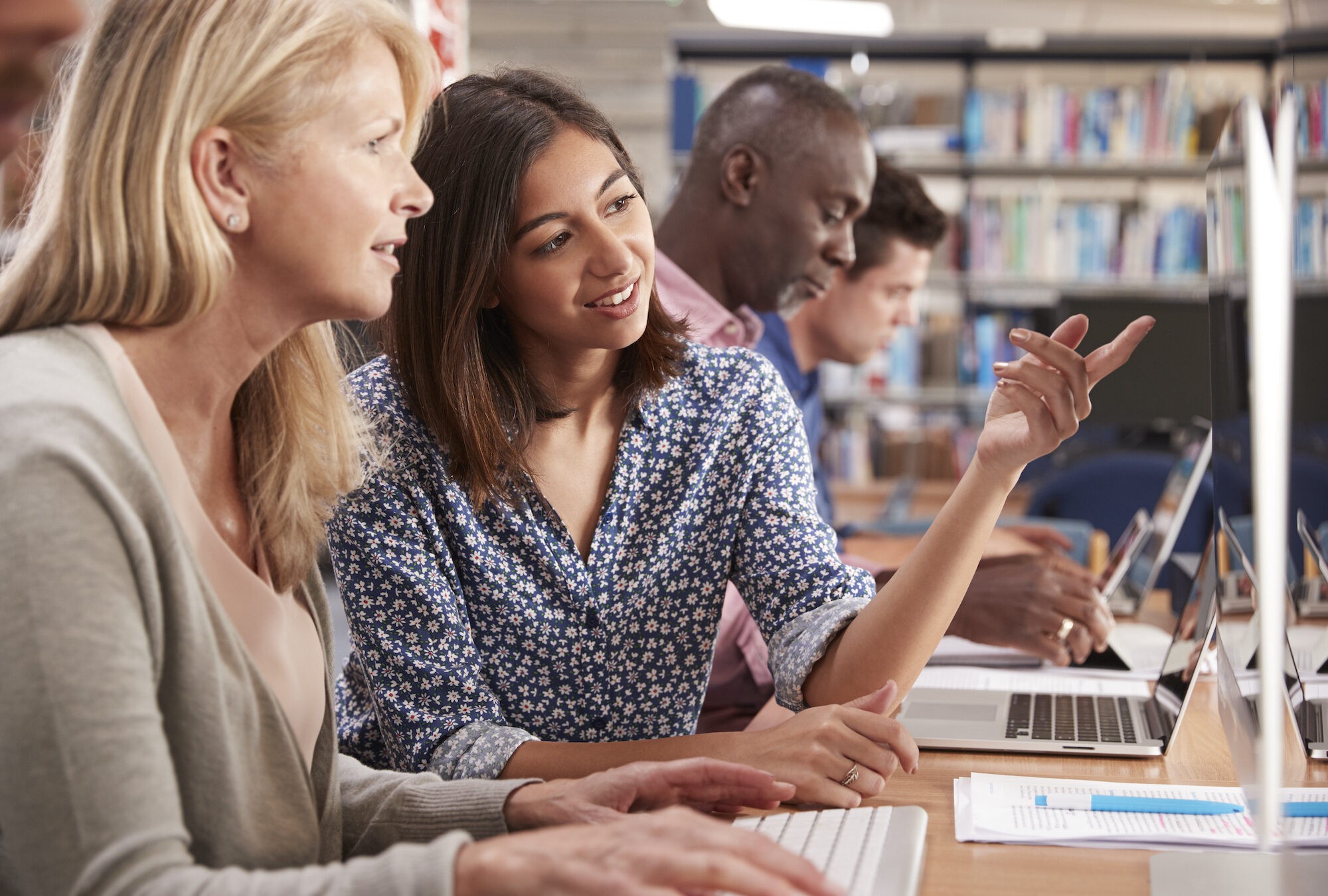 Interested in demonstrating and/or gaining critical digital literacy skills?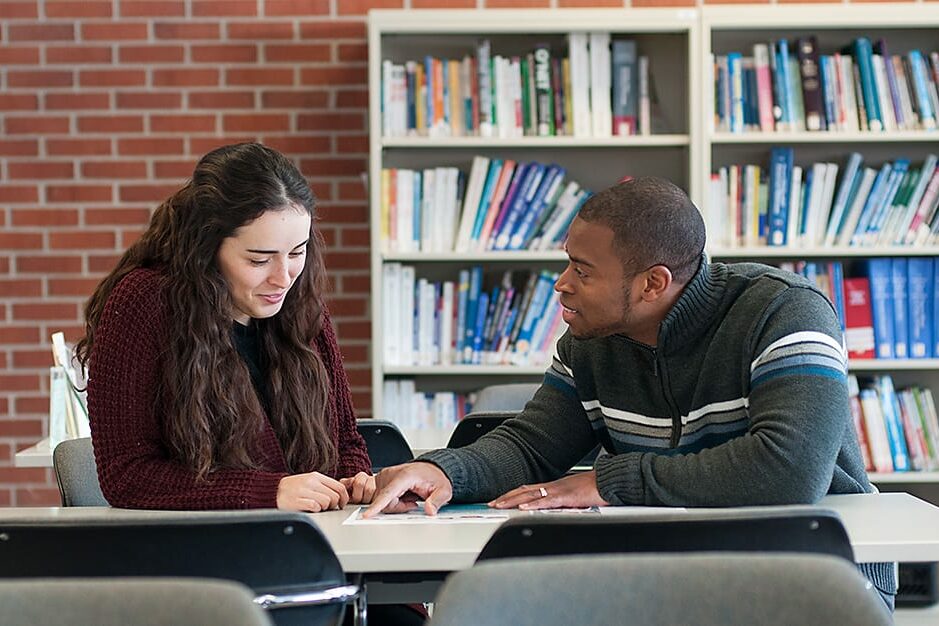 Feeling overwhelmed or not sure where to start?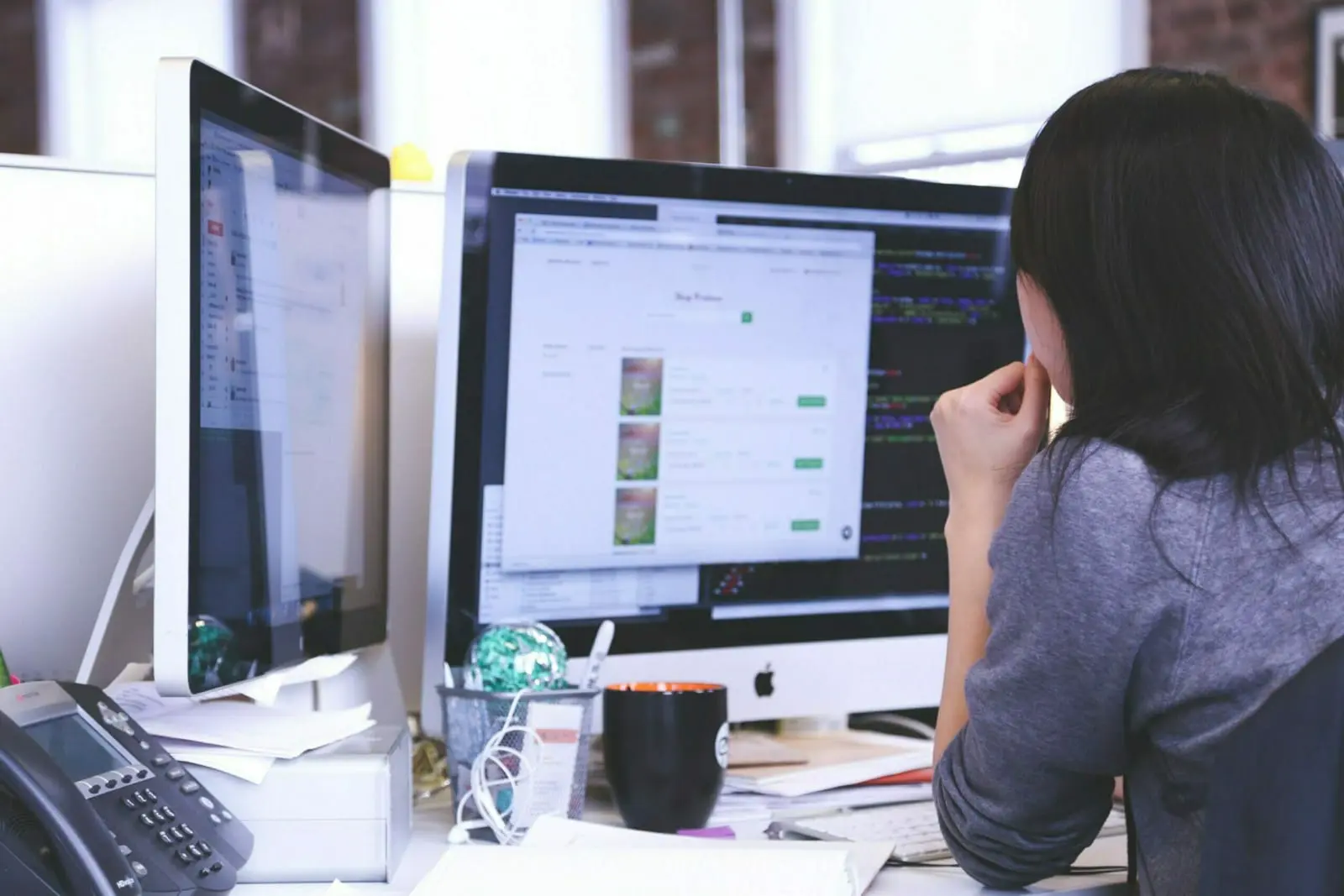 Short-term certification programs available, for free, on Coursera.
LOCAL COLLEGES AND PROGRAMS